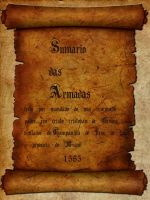 Sumario das Armadas
As últimas décadas do século XVI foram marcadas por uma série de guerras na região ao norte da capitania de Itamaracá.Forças militares da capitania de Pernambuco e da própria Itamaracá, missionários jesuítas, índios, negros e mestiços participaram de várias armadas e expedições à região do rio Paraíba conquistando-a em finais de 1585.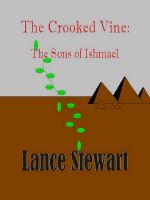 The Crooked Vine: The Sons of Ishmael
(5.00 from 4 reviews)
Satan, posing as the archangel Gabriel, dictates the Qur'an to Muhammad. Satan uses this new religious doctrine in an attempt to destroy the message of the Messiah and mankind's link with God. Using the Old and New Testaments, as well as the Qur'an, this detailed book examines Satan's planned destruction of mankind and his attempt to refute God's covenant with Abraham,...