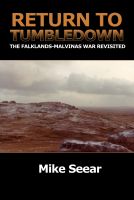 Return to Tumbledown
Mike Seear served for more than two decades in the British Army, and he was also a combatant in the Falklands-Malvinas War of 1982. Since retiring from the British Army in 1988 with the rank of Major he has become a specialist in the history and aftermath of that conflict, and the present volume is the third and largest of his books about it.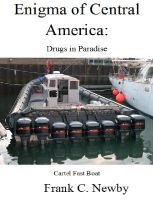 Enigma of Central America: Drug Highway of the Americas
This second book of the Latin America Enigma series is a graphic portrayal exploring the history and the people important to the modern reality of Central America. This is the book you must read to understand this volatile part of the world.