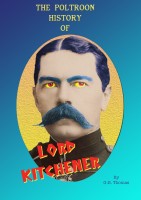 The Poltroon History of Lord Kitchener
inadequate, incompetent and in command, lord horatio kitchener, displayed all the qualities of a man who had greatness thrust upon him but repeatedly failed to meet the challenges.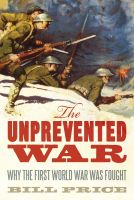 The Unprevented War - Why the First World War Was Fought
The First World War was one of the defining events of the 20th century. It was supposed to be the war to end all wars but instead it had disastrous repercussions, some of which are still reverberating today. A direct line can be drawn from the end of the First World War to the rise of Nazi Germany and to the beginning of the Second World War.