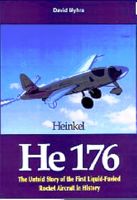 Heinkel He 176
by

David Myhra
Dr Myhra's story of the Heinkel He 176 rocket powered aircraft has been clouded in mystery and incorrect information for many years. Only in the last few years have some of the real facts emerged.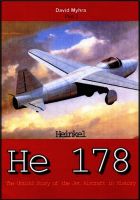 The Heinkel He 178-Part 2
by

David Myhra
This is the history of this magnificent aircraft, pieced together by author David Myhra, PhD from documents and reports long thought nonexistent. Computer artist Jozef Gatial has contributed the colored plates in the middle of this book, to show how the He 178 would have looked in real life.
Related Categories