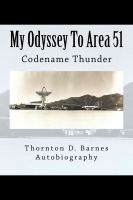 My Odyssey To Area 51
(5.00 from 1 review)
An account by an Area 51 veteran on how he became selected to serve at Area 51 with a 23-man Special Projects team for CIA A-12 Project OXCART, America's first stealth plane and still the fastest and highest flying air breathing plane ever flown. His odyssey covered X-15 flights on the NASA High Range, the A-12, Soviet MiG exploitation programs, and the early stealth HAVE BLUE prototype.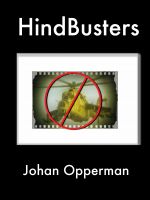 Hindbusters
(4.00 from 1 review)
This book is a personal account of the battle for Mavinga in South Eastern Angola during September and October 1985. It covers the Operation Second Congress advance on UNITA's Jamba headquarters area and the response from the South African forces charged with stopping the advance. Operation Weldmesh was a specialized operation aimed at destroying the FAPA helicopter air support to FAPLA.