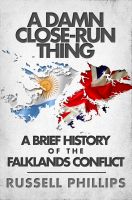 A Damn Close-Run Thing: A Brief History of the Falklands Conflict
(4.50 from 2 reviews)
This short history sums up the events leading up to the war and its major military actions including details of an Argentinian plan to sink a Royal Navy ship in Gibraltar harbour and a British plan to land SAS soldiers in Argentina to destroy aircraft while they were still on the ground.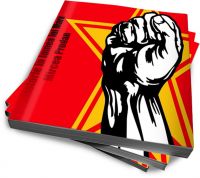 Calatorie in lumea lui Marx
(4.00 from 1 review)
"Traveling in Marx's world" is a book about my father's experience in the communist gulag in Romania. He, Alexander Prodan was imprisoned between 1950 and 1956 and was a victim of the famous experiment which took place in the prisions of Pitesti, Aiud and Gherla.