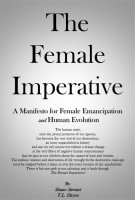 The Female Imperative; A Manifesto for Female Emancipation and Human Evolution
The Female Imperative is not another intellectual exercise of feminist theory that dissects and debates female oppression and subordination. TFI is calling for nothing short of a paradigm shift; a sea change in the way the human race reflects upon itself; its purpose; its destiny; its relationship, beginning with the emancipation and integration of the female half of our human whole.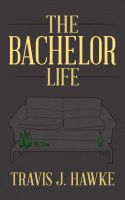 The Bachelor Life
Experience the life of the bachelor. What it entails. The highs. The lows. Whether your approach is to prepare yourself for the bachelor years ahead, enhance the experience you are already enjoying, or use it to tap into the joys your life once held, join comedic author Travis J. Hawke and his A-Team/roundtable of girls for an entertaining look into the world of the modern day bachelor.