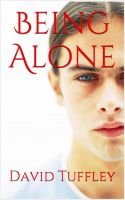 Being Alone
Being Alone can help you to transform the experience of being alone from a negative to a positive one. If you already enjoy solitude, it helps you to deepen the experience to be even more rewarding. If you are alone and not enjoying it, it shows you how to change your thinking so that you experience a rich inner life that is more than a substitute for the company of others.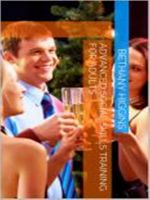 Advanced Social Skills Training for Adults
There are two parts to any social skill. There is the technical skill itself and then there is the applicable skill. Teaching the technical skill is something that many social skills coaches and counselors are attempting to do at the current time for children and young adults with Asperger's Syndrome and Autism. It is the applicable part of the social skill that is not being taught today.