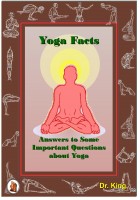 Yoga Facts : Answers to Some Important Questions about Yoga
This short set of questions and answers clears some of the misconceptions about Yoga by drawing attention to original works on Yoga dating back to 200 B.C. Questions that often arise as a result of commercially motivated propaganda are answered in a matter of fact manner. At the same time, this book reassures a sincere Yoga practitioner, that the goal is not only achievable but worth the effort.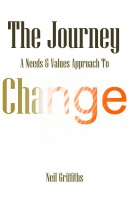 The Journey: A Needs & Values Approach To Change
Whether we instigate or respond to it, our ability to handle change decides how successful we are. The Journey describes a model for any change - personal, business, social, large and small - and shows how needs and values based psychology can be used to improve our chances of success.