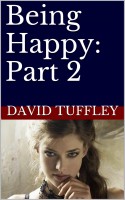 Being Happy: Part 2
In Being Happy Part 1 we explored the dynamics of happiness through self-actualisation, the achievement of your fullest potential. In Part 2, we discuss the work of Martin Seligman, a foremost proponent of the positive psychology movement and a leading source of advice on being happy.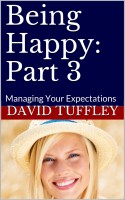 Being Happy: Part 3 Managing Your Expectations
When you keep your expectations low, you are seldom disappointed, and often happy. Living your life with low expectations is a tremendously liberating way to live; an excellent way to find lasting happiness. Your relationship with the world becomes a steady state where you are usually if not always feeling good. Read this eBook to find out how to get off the emotional roller-coaster and be happy.