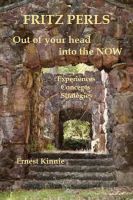 Fritz Perls---out of your head, into the NOW
The best of Fritz Perls, who pioneered a unique way to get people out of their heads and back to reality. An entertaining and useful set of ideas and hands-on experiences to enrich your life. Experiential, not intellectual understanding is emphasized. Fritz begins exactly where you are right now as you read this sentence, and he says moments like this are all you ever have.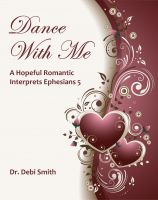 Dance With Me: A Hopeful Romantic Interprets Ephesians 5
Submit to one another out of reverence for Christ. ~ Ephesians 5:21 This applies to the body of believers in fellowship with one another, so it applies to husbands and wives as well. However, just how husbands and wives are to submit to one another is easily misunderstood in our current culture. That's what Dance With Me is all about – learning what submission looks like in the 21 Century.