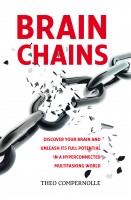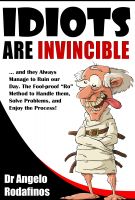 Idiots are invincible: The fool-proof 'Ro' method to deal with stress, solve problems, and enjoy the process!
(5.00 from 2 reviews)
Who are the idiots? The others, of course! Managers, colleagues, teachers, drivers, friends, spouses, mothers-in-law or anyone who doesn't behave 'properly,' that is, the way ... we would like them to! Join in the adventures of Don Stressote, a modern-day Don Quixote de la Mancha and watch him deal effectively with other idiots, as well as with the most difficult person among all ... himself!