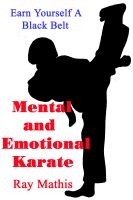 Mental and Emotional Karate
No one can hurt our feelings. That's semantic and scientific nonsense. The truth is that it's what we choose to think about others and what they say or do that really determines how we feel, be it hurt or anything else. I will teach you how to use the power of choice to earn the equivalent of a black belt in Mental and Emotional Karate and stop being a victim of others comments or actions.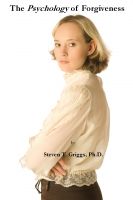 The Psychology of Forgiveness
Forgiving is one of the most healing things you can do for yourself. If you're reading this and in the back of your mind there is that little twinge that says, "I should too," then this ebook is for you.