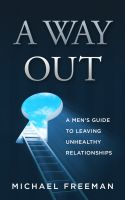 A Way Out: A Men's Guide to Leaving Unhealthy Relationships
Stuck in a relationship that's making you crazy? Feeling too guilty to leave? This short book gives men a step-by-step to reclaiming their freedom. If you've been planning to breakup but just can't seem to do it, this book was written for you.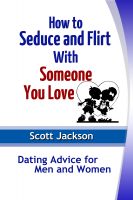 How to Seduce and Flirt With Someone You Love: Dating Advice for Men and Women
Dating can be scary, let us help take the fear out of flirting. Flirting, some people can do it naturally and others have to struggle, but anybody can learn to be a flirt! If you find your flirting falling flat, this book is just what you need. Flirting does not have to be hard so let us take the mystery out of flirting and dating for you.