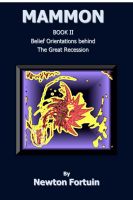 Mammon II: Belief Orientations behind the Great Recession
Mammon is primarily a critique of prosperity theology. In particular it focuses on "The Secret" and how its proliferation is indicative of an underlying culture of greed which had in large part been responsible for the 2008 economic collapse.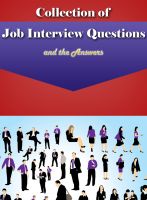 Collection of Job Interview Questions and the Answers
(4.50 from 2 reviews)
Job interviews are always stressful - even for job seekers who have gone on countless interviews. The best way to reduce the stress is to be prepared. Take the time to review the common interview questions you will most likely be asked. Also review sample answers to the typical interview questions.