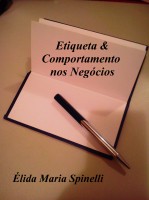 Etiqueta e Comportamento nos Negócios
Manual prático e objetivo com orientações de como se comportar em diferentes situações do ambiente profissional, item extremamente importante para o sucesso no mundo corporativo.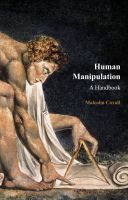 Human Manipulation - A Handbook
"Human Manipulation" seeks to comprehensively illuminate the entire subject at all levels - personal, political and institutional. It identifies 450 distinct manipulative methods, ranging from mild interpersonal psycho-tricks to the truly sinister political conspiracies that impact the daily lives of millions. It is probably the most comprehensive handbook on the subject of manipulation anywhere.