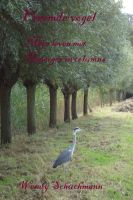 Vreemde vogel. Mijn leven met Asperger in columns
Leven met Asperger: wat houdt dat nu precies in? Algemene uitspraken zijn onmogelijk, maar specifieke verhalen over mijn eigen wederwaardigheden zet ik graag op het beeldscherm. Schrijven is mijn leven, dus laat ik dan ook maar direct schrijven over mijn leven. Medelijden wil ik niet; leesplezier en leerplezier gun ik jullie van harte.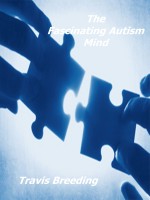 The Fascinating Autism Mind
Mind mind is unique not different. I have Autism. My brain thinks in a different way than most. That makes me unique and interesting. Too often people with autism are ostracized for being what people refer to as different. There are many things that I can do because of having Autism that I couldn't do without it. I have the ability to sit and focus on one thing for hours upon hours.