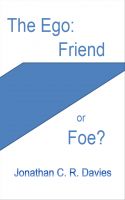 The Ego: Friend or Foe?
(5.00 from 1 review)
A transcript of a talk given in answer to the question, "What of the Ego?" Each one of us identifies ourselves as this, so it is an important topic. Much is communicated that Ego is a wylie beast, needs taming, submission and must, at all costs, be overcome; indeed delegated to the "hind teat". So, is this aspect of "self" our worst enemy, or could it really be our very best friend?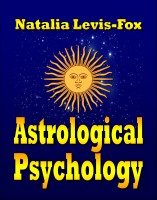 Astrological Psychology
(1.00 from 1 review)
As people we need predictable future, the way we plan and want it to be. That is why we trust astrological prognoses. Even if we claim that do not believe them. Why? They appoint certain tendencies in events development. Why do we need to know our future? We need success, money, to be loved and valued. Do we always get what we need, desire and plan? NO!