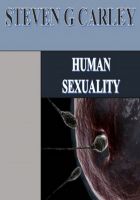 Human Sexuality
by

Steven Carley
Human Sexuality is an exploration into the different facets known as human sexuality. This exploration involves the developmental lifecycle of human sexuality & how disturbances can occur during the process. These disturbances can lead to homosexuality or hermaphroditism. Often is the case biological explanations exist to better explain these disturbances within human sexuality.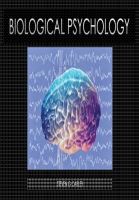 Biological Psychology
by

Steven Carley
The text defines biopsychology & explains sperm cell development.Gender and sexual identity are discussed & cognitive psychology & the evolution & biological foundations of behavior.The formation of a scientific psychology would occur during the 19th century prior to the official beginnings of the discipline of psychology. he biological view of drug abuse & biopsychology research meet discussion.