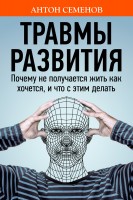 Травмы Развития: Почему не получается жить, как хочется, и что с этим делать
by

Anton Semenov
Жить выживая или развиваясь, решаете только вы. Автор рассматривает детально особенности жизненных процессов в выживании и развитии, и обсуждает проблемы перехода из одного состояния в другое. В книге много ссылок на научные исследования и примеров из личной практики автора, как психотерапевта. Читателю также предлагаются инструменты и методы самопомощи.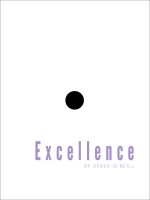 Excellence - You Never Lost It, You Forgot It
by

Derek O'Neill
Based on Derek's ground breaking, dynamic workshop, Finding Your Excellence, this concise and powerful little book places a rewarding life within the reach of everyone. Excellence is the knowledge and satisfaction that you are living life fully and that every experience adds to the joy and grace of being human.