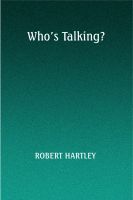 Who's Talking?
Schizophrenic patients who hear voices describe them as being alien & external, & many adopt a paranormal explanation. Psychiatrists assert that a primary need is to establish their identity but commonly dismiss this explanation without applying tests. Dr. Hartley asks whether spirits may account for the voices by considering psychiatric research findings in the light of what is understood.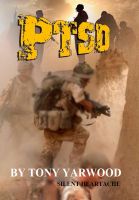 PTSD Silent Heartache
(5.00 from 1 review)
The author of PTSD Silent Heartache suffers with this illness so can empathise with others who suffer in silence. Whilst in the Parachute Regiment initially he transferred to the MCTC Colchester gaining qualifications in stress related issues to help all Tri Service Personnel in detention. This short book will help sufferers,relatives and friends, to have a better understanding of this illness.