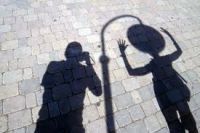 Exposing the Shadow
by

Don McDougle
This is the second book in a series about Shadow Facilitation. In it, we take a deeper look at what I mean by "Shadow" and how the shadow is formed. I explain how to know when the shadow is active and how to expose them. I introduce the parts of the human psyche and how the unhealed psyche can be out of balance.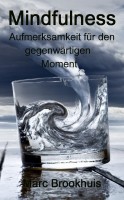 Mindfulness - Aufmerksamkeit für den gegenwärtigen Moment
by

Marc Brookhuis
Mindfulness versucht die Aufmerksamkeit auf das Jetzt zu lenken. Der Leser wird mittels verschiedener Übungen herausgefordert, sich mit mindfulness (achtsamkeit) zu beschäftigen. Es ist die Kunst, mindfulness zur Lebenseinstellung zu machen. Ein Leben, in dem Aufmerksamkeit für den gegenwärtigen Moment eine zweite Naatur ist, ist ein Leben, das intensiver gelebt wird.