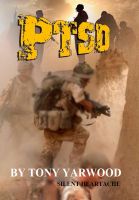 PTSD Silent Heartache
by

Tony Yarwood
(5.00 from 2 reviews)
The author of PTSD Silent Heartache suffers with this illness so can empathise with others who suffer in silence. Whilst in the Parachute Regiment initially he transferred to the MCTC Colchester gaining qualifications in stress related issues to help all Tri Service Personnel in detention. This short book will help sufferers,relatives and friends, to have a better understanding of this illness.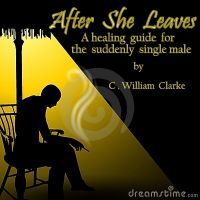 After She Leaves- A Healing Guide for the Suddenly Single Male
by

C. William Clarke
(4.00 from 1 review)
This is a mental health guide for men that addresses the psychological stages men go through when they are either abandoned or cheated on by their significant other and their subsequent relationships are forced to abruptly dissolve. This guide focuses on one gaining the ability to address these issues and learn from them and move on in a productive state of self awareness and mental growth.