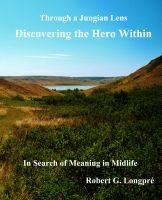 Discovering the Hero Within
A Journey through midlife crisis. Using Jungian psychology, mythology, poetry and photography in an attempt to understand midlife crisis.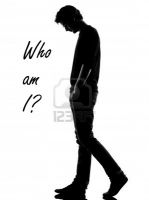 Who am I?
sometimes we can't understand actually what we want?we wish something and we just imagine to achieve it,but never want to struggle to achieve that.if that wish is hard to fulfill then we shift our ambition from one to another.but at last we just mourn over the fact that we could have been achieved that if we struggled and made us determined to achieve that,we only think,"i wish i could've been.."