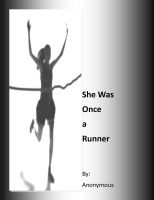 She Was Once a Runner
(4.33 from 3 reviews)
"She Was Once a Runner" gives an honest account of a female long distance runner on a Division I college scholarship and the resultant pressure cooker in which she lives. The memoir explores the physical and psychological effects of the Female Athlete Triad on a nineteen year old girl struggling to find her identity amidst a toxic team environment and discouraging parents.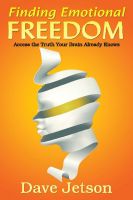 Finding Emotional Freedom: Access the Truth Your Brain Already Knows
(5.00 from 1 review)
This book provides a path out of emotional trauma to the emotional freedom that is our birthright. Therapist Dave Jetson, MS, uses intuitive experiential therapy to help clients access both the mind and the heart. In this book, he combines current brain research with his years of experience to offer a compelling method of deep recovery and transformation.