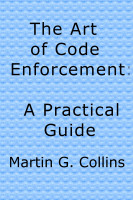 The Art of Code Enforcement
(5.00 from 6 reviews)
Nearly every political jurisdiction in America has adopted codes that regulate the built environment. This book is not a code but rather a practical guide for code enforcement administration. The topics range from voluntary compliance to effective sanctions for noncompliance and are of use to all those who are seeking to improve the maintenance of the building stock in their communities.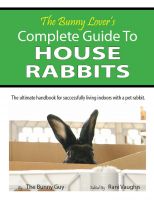 The Bunny Lover's Complete Guide To House Rabbits
(5.00 from 1 review)
With easy-to-understand information; insight gained from personal experience; dozens of photos; and step-by-step instructions on everything from how to properly house and feed your bunny to litter-box training to finding the right vet to socializing your bun and beyond, this book will become your single, most-powerful reference tool to help you successfully and happily live with your house rabbit.