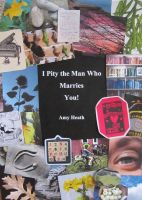 I Pity the Man Who Marries You!
This is a journey of losing and finding, of keeping and letting go, presented as a fusion of personal story, creative expression, reader's advisory, social commentary, and above all, a conveyance of compassion. Suicide is a devastating blow. Its ever-growing frequency demands that we dare to be vulnerable through open dialogue, and discover compassion and greater peace in the process.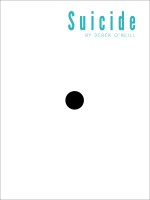 Suicide - Fast or Slow
In order to understand and prevent suicides, we must begin to explore the topic with a new perspective and spirit of hope. In SUICIDE, FAST OR SLOW, part of the GET A GRIP series, therapist and author Derek O'Neill shares knowledge gained from 20 years of working with suicidal clients and their families, to offer a powerful guide for support and healing.