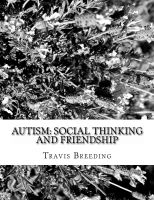 Congratulations Your Child Has Autism
Congratulations, your child has Autism. If you are like me you are probably a little scared yet somewhat relieved to know that your child is on the spectrum. Finally you have an answer. Congratulations. This is a book full of terms and information about autism. I put together this book to introduce you to autism and give you a preview of what my books are all about.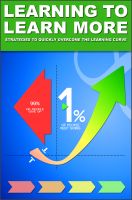 Learning to Learn More: Strategies to Quickly Overcome the Learning Curve
This learning skills article is simple and full of useful concepts about the learning process. Inside is simple, practical, and fun information for those who want to improve their learning strategies and skills today. Are you ready to blast passed the dip and become an expert? Start learning to learn more, soon.