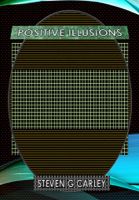 Positive Illusions
by

Steven Carley
Positive Illusions are gaps in reality which traditionally define mental illness. Could it be perhaps these gaps in reality may possess of a positive benefit in regards to an increase in self-esteem? Two arguments exist one stating balanced self-evaluations are simply a sign of depression and a second stating high self-esteem cannot be viewed as the onset of illusioned thinking.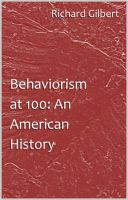 Behaviorism at 100: An American History
by

Richard Gilbert
This article marks the centenary of the founding of the approach to the study of human and other behavior known as behaviorism, often considered to have occurred in 1913. The story of behaviorism is largely, although by no means entirely, the story of Burrhus Frederick Skinner (1904-1990), who is presented as being among the intellectual giants of the twentieth century.