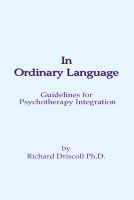 In Ordinary Language: Guidelines for Psychotherapy Integration
Most therapists are eclectic, but need a way to clarify when to use one form of therapy over another. The aim here is to show how we can see farther and communicate more clearly using familiar ordinary language concepts and a liberal smattering of common sense.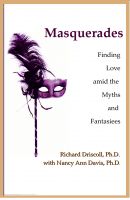 Masquerades: Finding Love Amid the Myths and Fantasies
In earlier times, masquerades were sensual, festive gatherings in which participants wore masks and costumes to conceal their normal identities, and so freed themselves to be whoever they wished. We look here at something similar, in which egos, expectations, and nature herself combine to fashion myths and shared fantasies of who and what we are, which are at odds with our real selves.