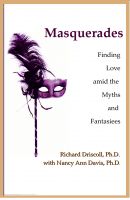 Masquerades: Finding Love Amid the Myths and Fantasies
In earlier times, masquerades were sensual, festive gatherings in which participants wore masks and costumes to conceal their normal identities, and so freed themselves to be whoever they wished. We look here at something similar, in which egos, expectations, and nature herself combine to fashion myths and shared fantasies of who and what we are, which are at odds with our real selves.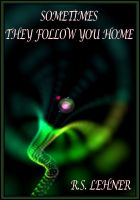 Sometimes They Follow You Home
This is a CAUTIONARY tale that presumes you have an avid interest in the occult , UFO hunting, ghost research, or you plan to do so in the future. It is just what it says it is; a warning. Many have fallen into the trap of the seemingly innocent occupation of delving with things that are better left alone.