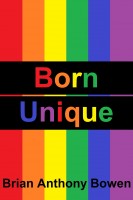 Born Unique
Jesus taught LGBT people are naturally born from our mothers' womb! Discover the Bible truth the Church has hidden for 2,000 years!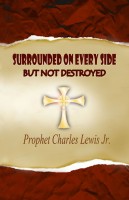 Surrounded On Everyside, But Not Destroyed
(5.00 from 1 review)
SURROUNDED ON EVERYSIDE, BUT NOT DESTROYED is a spiritual road map to help you accomplish your GOD given destiny! If your life has been challenging and you just never really fit in, and you feel like there is something special about you, this book is for you. This book shows you why visible and invisible forces have come up against you to stop you from progressing in your GOD given destiny!