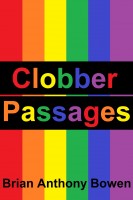 Clobber Passages
Debunking the myths, and bridging the gap between "traditional" and "pro gay" schools of theology concerning passages of Scripture commonly used to condemn LGBT people.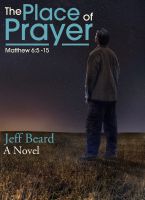 The Place of Prayer (Matthew 6:5-15)
This is a different kind of novel with a different purpose and goal. It unravels the life of Jarrod Burrell, a man living the American Dream, as he comes face-to-face with God. If you have ever wanted a spiritual mentor who would help you to develop a life of prayer, then follow Jarrod and his mentor as they walk and grow together in prayer, in Christ Jesus.