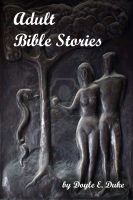 Adult Bible Stories
by

Doyle Duke
Children's Bible story books abound. It's hard to imagine any child growing up in the U.S. without being familiar with them. Many of those children become Christians whose faith is based upon those children's Bible stores. Few ever read or understand that their faith is based upon Adult Bible stores that would horrify most parents if they ever view them from an adult's perspective.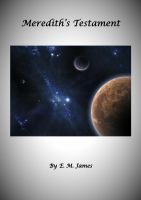 Meredith's Testament
by

Meredith James
(5.00 from 1 review)
The result of a lifelong interest in philosophy, religion and the nature of existence, Meredith's Testament is a personal meditation on the role of religion in our lives. First published 2012, revised 2013.