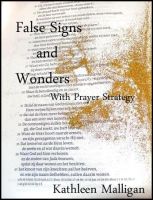 False Signs and Wonders With Prayer Strategy
Without being conscious that works of darkness are in and over the church it is easy for the kingdom of darkness to infiltrate false signs as true. With all true there comes false to weaken the truth and with truth there will be a false that is so far removed from Spiritual truth, gifts and ministry that it still will be accepted as truth, therefore we are command to test and prove all thing.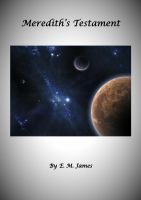 Meredith's Testament
(5.00 from 1 review)
The result of a lifelong interest in philosophy, religion and the nature of existence, Meredith's Testament is a personal meditation on the role of religion in our lives. First published 2012, revised 2013.