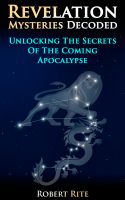 Revelation Mysteries Decoded - Unlocking the Secrets of the Coming Apocalypse
Was the history of mankind written in the heavens? These questions and many more are revealed in this book. This decade may indeed be the one that goes through the apocalypse prophesied in the book of Revelation. The things happening right now and the prophecies and mysteries that have recently been fulfilled - tell us that it is most definitely time to get our spiritual house in order.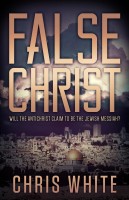 False Christ: Will the Antichrist Claim to Be the Jewish Messiah?
(1.00 from 1 review)
The thesis of this book is that the Antichrist will attempt to present himself as the Jewish Messiah, that he will try his best to appear as if he is instituting what Jewish believers know as the Messianic Age and what Christians know as the Millennial reign.