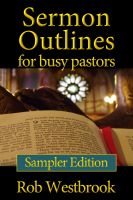 Sermon Outlines for Busy Pastors: Sampler Edition
Selected Sermon Outlines from the Series: Sermon Outlines for Busy Pastors For today's busy pastor, who often has more to do than time to do it, this book is for you. There's 10 complete sermon outlines (see titles and scripture references below) with detailed exposition and depth. These sermon outlines are taken from the Sermon Outlines for Busy Pastors series, volumes one and two.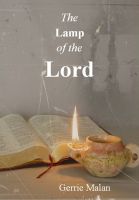 The Lamp Of The Lord
People have always been intrigued by the soul-spirit concepts. The Bible does not provide clear and precise descriptions. To fill this void Christian teachers and writers have been presenting teaching filled with assumption, philosophising and confusion, albeit clothed in biblical terminology. This book facilitates biblically accurate understanding of these abstract concepts.