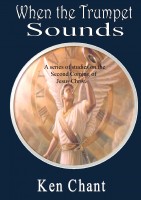 When The Trumpet Sounds
During his ministry in Palestine the Lord Jesus Christ often spoke of his going back to heaven and then of his coming again to earth. He said – "In my Father's house are many mansions. If this were not so, I would have told you. I go to prepare a place for you, and if I go and prepare a place for you, I will come again, and receive you unto myself, that where I am there ye may be also"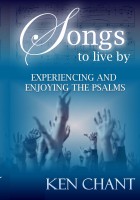 Songs to Live By
These are truly 'Songs to live by", and I hope that the following pages will quicken in you a new interest in the Psalms, and a desire to know much more about them. The first part of this book deals with the psalmody of Israel, and the second half builds on Israel's worship experience and explores some aspects of worship in the church.