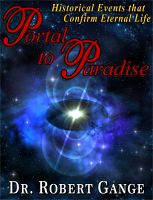 Portal to Paradise
(5.00 from 1 review)
Portal to Paradise examines historical events that show the reality of spiritual activity, trustworthiness of the Bible, and deity of Jesus Christ. Mathematical implications of accepted prophetic events unveil the statistical impossibility of Christ being other than who He claimed to be. Included are life's advent, evil's origin, the reprogramming of humans and the fate of life beyond the grave.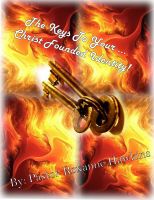 The Keys too our Christ Founded Identity
(5.00 from 1 review)
Everyone says it's so hard to have an Christ like identity. What if I told you that it's not really that hard at all. But it is a process of activating the spiritual keys that God has provided for each and everyone of us. Enjoy the journey to you gaining your Christ founded Identity!