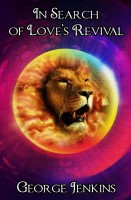 In Search of Love's Revival
In Search of Love's Revival is not just a classic, but the heart of God, the key to revival, the purpose of redemption, and the need of the hour.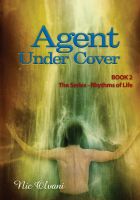 Agent Under Cover: Book 2 The Series - Rhythms Of Life
Book 2 in the Series: Rhythms of Life. We do not only make millions of decisions throughout our lives, but also throughout our spiritual lives. We, our spiritual lives and our spiritual world are a result of our decisions. Good choices to live amazing spiritual lives are therefore extremely important.It seems as if no one actually knows how to really make good choices in their spiritual lives.