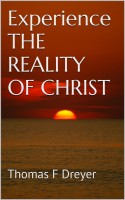 Experience The Reality of Christ
Jesus died on the cross to secure salvation for us. He rose from the dead to make his salvation a reality in our daily living. When he does this, we experience him as reality. For many people Jesus is the truth. They accept the truth about him. But they do not experience him as reality. He wants to be both. He wants to be the truth in our lives, and also wants us to experience his reality.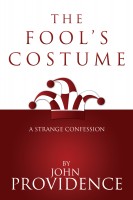 The Fool's Costume: A Strange Confession
Why does God allow evil and suffering? I began asking that question in a primitive way as a boy who was abused in the name of God. It was answered many years later when the Lord revealed that my life was an adventure written for me to live long before I drew my first breath. Then my tragedy was transformed into triumph and my ordinary into the extraordinary. The same miracle is available to you.