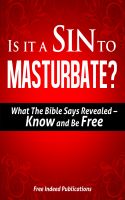 Is It A Sin To Masturbate? What The Bible Says Revealed - Know And Be Free
Gain peace of mind and a clear conscience after reading this in-depth, Scripturally based study on masturbation and what the Bible says regarding whether or not it is a sin to masturbate and how to walk in true freedom in Christ. Get answers from the Bible, receive clarity and find comfort in related Scriptures that reveal the truth about masturbation.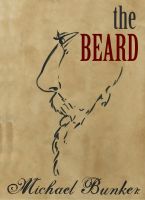 The Beard
What does the Bible have to say about the Beard? Is it just a matter of opinion? Author, teacher, and historian Michael Bunker wanted to know, so over many years he studied everything he could find on the topic, even reading through copious volumes of ancient commentaries and writings by early Christians. The answers he found might surprise you.