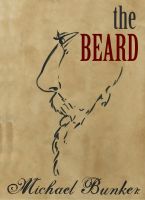 The Beard
What does the Bible have to say about the Beard? Is it just a matter of opinion? Author, teacher, and historian Michael Bunker wanted to know, so over many years he studied everything he could find on the topic, even reading through copious volumes of ancient commentaries and writings by early Christians. The answers he found might surprise you.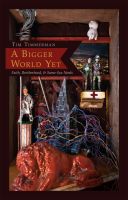 A Bigger World Yet: Faith, Brotherhood, & Same-Sex Needs
(5.00 from 1 review)
A Bigger World Yet is about an ache and a longing in our culture for friendship and brotherhood. It is a book about emotional orphans with wounds and hungers of the heart. This book is about boys who needed connections to loving men and friends growing up, but instead received abuse and absence. This book is one Christian man's spiritual odyssey. A Bigger World Yet is a song of hope.