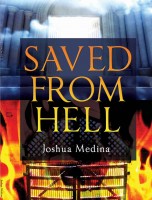 Saved From Hell
My life was never easy even as a child growing up I was abused by my own father. I hated him and now know that because of that hate I nearly destroyed my family and my life. But God never gave up on me, from sending people to me and pushing until the day came that I gave into the Lord. This is the day that my life changed for myself and my family.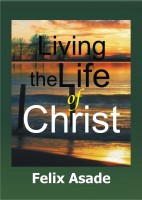 Living the life of Christ
A Christian is not a little Christ but a Big Jesus in a little body. The life of Christ is reproduced in every believer by faith and grace which can be increased if the conditions are met. What exactly is grace? Can grace increase? How can grace help Christians to live the life of Christ? These and related issues of sin, repentance and new birth are explored in this book.