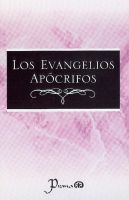 Los evangelios apocrifos
En diciembre de 1945, en un pueblo egipcio llamado "Pueblo de Alabanza", un campesino halló cerca de mil páginas en papiro divididas en códices, cuya antigüedad se remonta al siglo IV d.C. Se trata de 13 manuscritos traducidos al copto de originales griegos. Sus autores ofrecen versiones de las vidas de Jesús, María y José.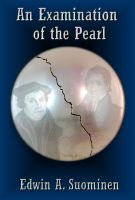 An Examination of the Pearl
An Examination of the Pearl is a study of the doctrine and history of Conservative Laestadianism, a small, exclusivist Christian group that is organized in Finland and North America as the SRK and the LLC, respectively. The book also looks at the teachings of Martin Luther, early Christianity, Christian fundamentalism and sectarianism, and the Bible.