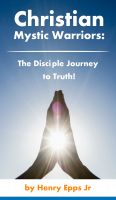 The Christian Mystic Warriors
The will of a man is the power by which he determines his actions, and decides what he is to do or not to do. In it is manifested his hidden, inward being, proving what his desires and dispositions are, foolish or wise, good or evil. The will is the revelation of character and life. What a man truly wills, he will infallibly seek to have done, either by himself or through others.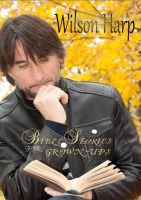 Bible Stories for Grown-Ups
A collection of 39 stories from the Bible for those who are unfamiliar with the Bible or simply for those who enjoy the stories from the Bible. A great resource for Churches or Ministries looking to aid adult converts in their understanding of their new faith.