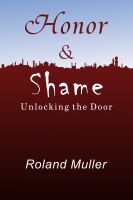 Honor and Shame, Unlocking the Door
Version three of Roland Muller's ground breaking book on worldview. Intended for an evangelical audience this book presents the three common-ancestral worldviews from a Biblical basis and examines how they influence our understanding of the gospel. This book comes highly recommended and is essential reading for those wishing to work cross culturally.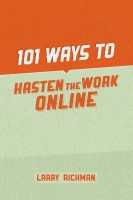 101 Ways to Hasten the Work Online
The First Presidency and Quorum of the Twelve Apostles encourage Latter-day Saints to use technology and social media to hasten the work of salvation. This book suggests 101 easy, practical ways to hasten the work online.