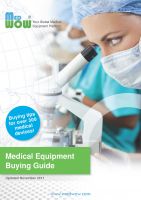 Medical Equipment Buying Guide
Written as a guideline for those involved in the purchasing of medical equipment, this guide provides buying tips, recommended questions to ask sellers and inspections forms for over 300 of the most common medical devices used in clinics, hospitals, labs, and other medical facilities. The result is a first-of-its-kind, comprehensive database, relevant to anyone dealing with medical devices.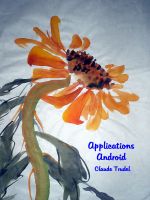 Applications Android
Une sélection de plus de 850 applications gratuites en français. Regroupées sous seize thèmes, les applications sélectionnées ont un contenu classé dans la catégorie Pour tous ou la catégorie Niveau 3.