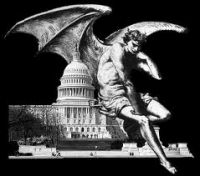 Mysticism in Politics, Religion, and the Occult
This book is a treatise upon the occult arts ranging from Hermetic Alchemy to witchcraft. Using a Scriptural basis, it lays bare the spirit world and its relation to world, our nation, our families, and we ourselves. It has been compacted together and construed in such a manner as to leave the reader upon conclusion with a better understanding than their pastor and even the 32nd Degree Freemason.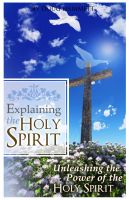 Explaining the Holy Spirit: Unleashing the Power of the Holy Spirit
One of those resources that God has given to Christians is the presence and the power of the Holy Spirit of God. The Holy Spirit will lead you, He will be your Comforter, He will teach you, He will pray for you and He will help you to know the will of God. God desires that His children be filled with the Holy Spirit. This book explains how to have the power of the Holy Spirit working in your life.