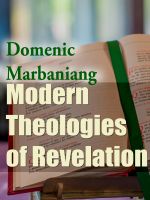 Modern Theologies of Revelation
A quick study of 7 major theological perspectives about the Bible, inspiration, revelation, and understanding. The theologians studied include Charles Hodge, Karl Barth, Emil Brunner, Harold DeWolf, J. Rodman Williams, Donald Bloesch, and Millard J. Erickson.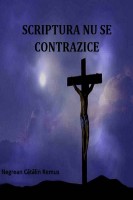 Scriptura Nu Se Contrazice
Mai întîi de toate doresc să specific că acestă carte "SCRIPTURA NU SE CONTRAZICE" este o scriere de apologetică sau altfel spus, o scriere de apărare a adevărului Scripturii.