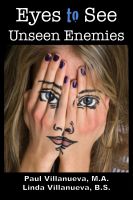 Eyes to See Unseen Enemies
This book is a polemic against the cultural Christianity of today. It assists the reader in understanding the error of the post modern neo-pagan church, and supplies the tools needed to escape this false religion. Anchored on Scripture, dreams, and visions, this is an urgent message for an urgent time.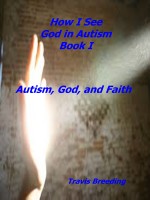 How I See God in Autism Book I
This is a story about how I am finding my faith in God again after struggling with it for many years after being diagnosed with Autism. It can be challenging to see how God is working in your life when you are being rejected and judged by many of God's people in church. It can be very difficult to find an accepting church when you are different or Autistic. This book is about Autism and Faith.